DRILL EVEN TIGHT PLACES EASILY WITH 

FLEXI-DRILL™

!!
FLEXI-DRILL™ allows you to do household DIY things like doorknobs, drapes, shelves, decorations, or anything easily and quickly without any frustrations. You might have many such spaces where there is no place for a drill or screwdriver. To place a few screws there would be a big mess. Now make screwing hassle-free even while working with those tight places.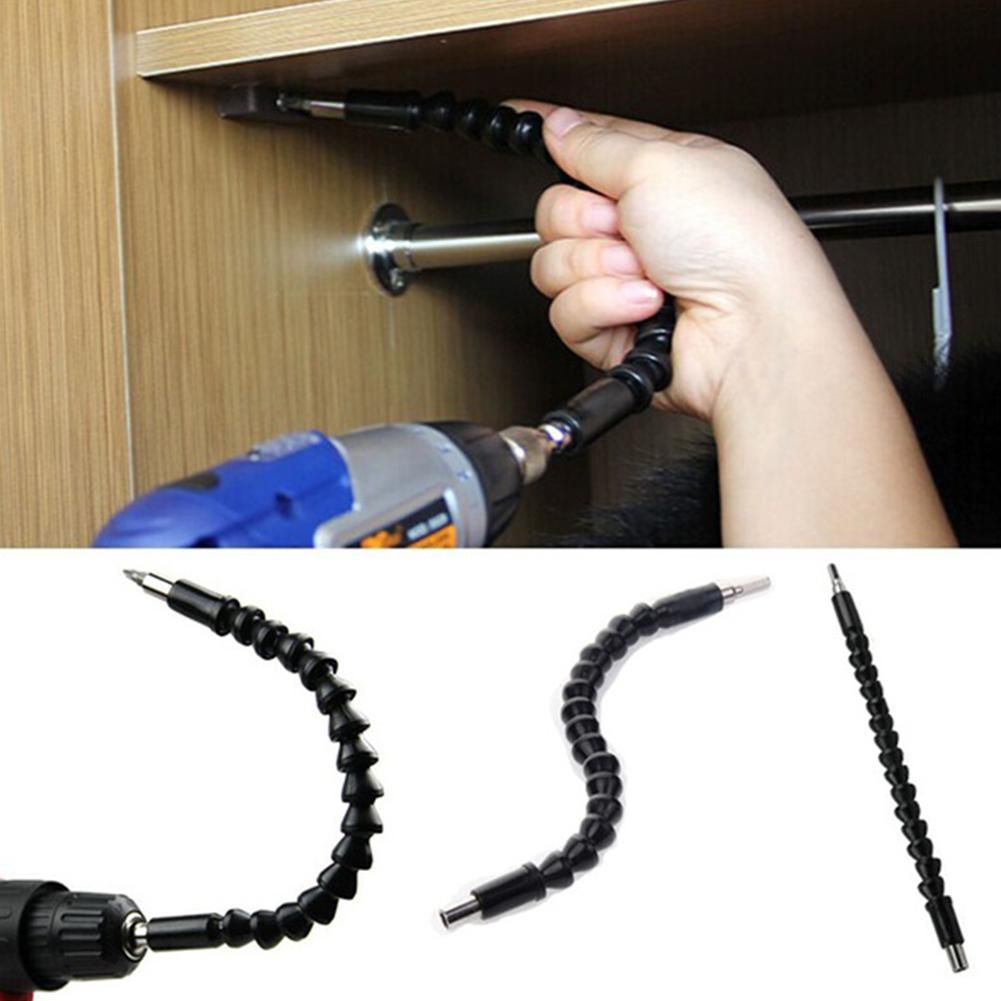 High-quality plastic and metal materials combine to become a good quality assurance product.
Get the job done right without having to fight with tight spaces and conventional drill bits.
It can be bent, twisted, and rotated at many different angles. It can be drilled into a small space, in a variety of gaps, rather than your hand, flexible installation work. Let this FLEXI-DRILL™ help you solve more problems quickly.
The outer shaft has a wide range of rotation and high-quality stability. When the inside shaft rotates, the flexible black casing protects your hands from hurt and perfectly completes your work.
The perfect gift this holiday season, something simple that can be used to make work easy!