These Cute Metal Garden Gnomes look great around flowers and shrubs!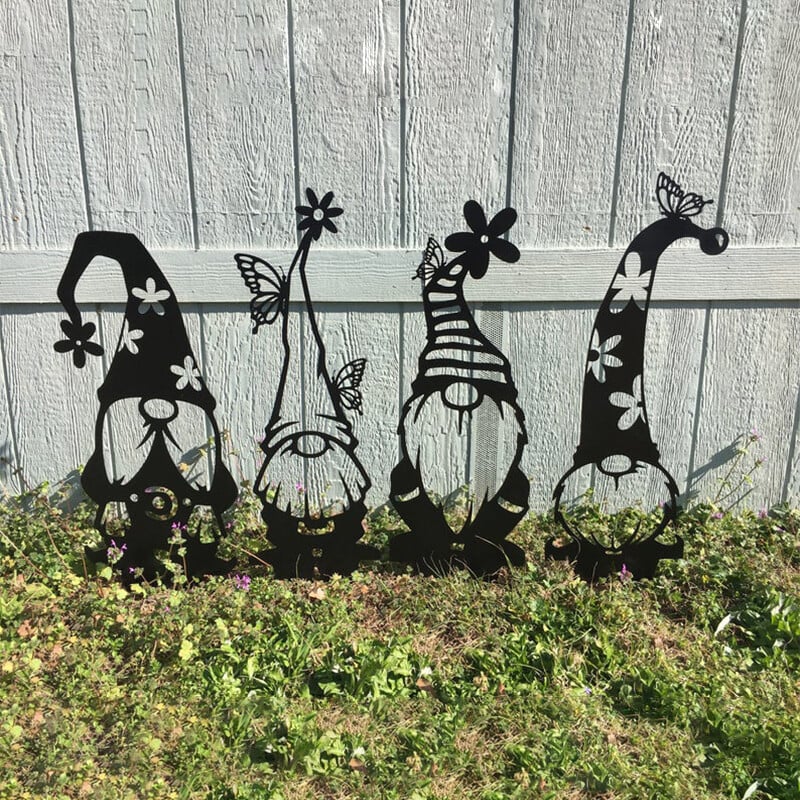 Adorable spring yard gnomes! Choose your favorite Gnome or order a set of all 4.
Feature
🌸 Made from black anti-corrosion coating which ensures that the surface of the gnome is not discolored and can prevent corrosion.
🍄 The gnomes are about 20 inches tall.
🌱 The lovely and unique garden gnome will impress your friends and neighbors!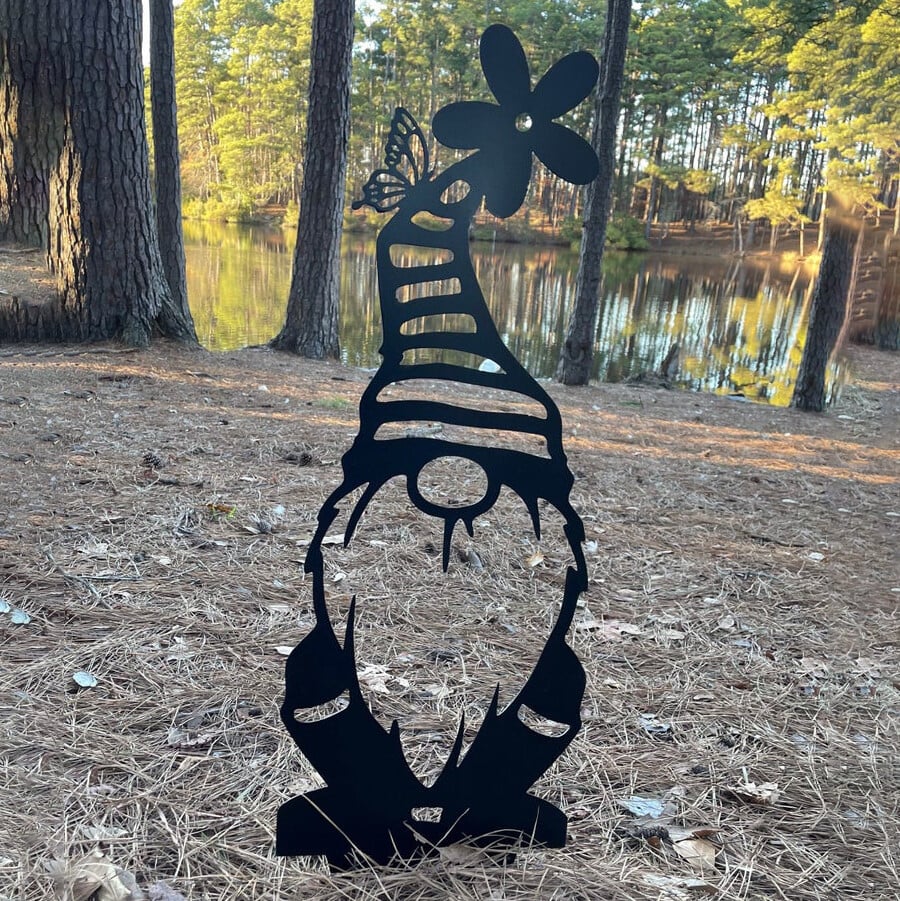 Specifications
Standing Gnome
Gnomes on a branch: 7.5''*13.5''(H*W)
Made of premium 11 gauge corten steel
Package includes
Garden gnome (Of your choice)
Metal Gnome Garden Decoration
20 inches tall!!!! Don't think so - try 20CM. Pretty disappointing - may well return.
Metal Gnome Garden Decoration
Placed my order 10 days ago and haven't even received an email stating the order was received and or that it getting ready to ship! Nothing!
Metal Gnome Garden Decoration
Very cute, but it took a long time to ship and the product was never tracked but
Metal Gnome Garden Decoration