ENJOY

COOKING
 WITHOUT BEING AFRAID OF
WATER AND OIL
STAINS
IN
SLITS
ANYMORE!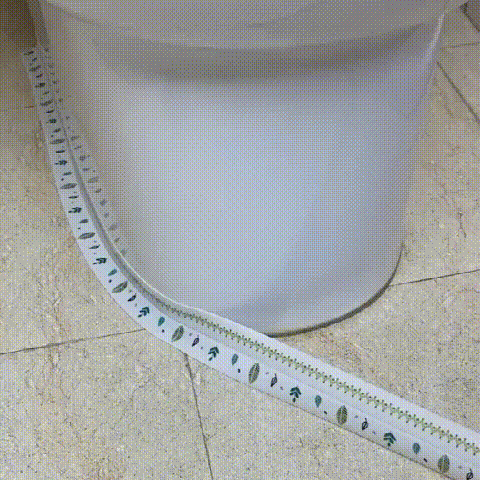 Tired of gas stove slits getting topped up with kitchen dirt? Are your furniture corners aging? Try our Kitchen Sink Waterproof Tape as an effective solution to prevent any of the gaps from getting filled up with dirt. It is water-resistant so it can also be used for leakage problems. Most of all it stands up against water, dust, grease, salts as well as oil. Kitchen Sink Waterproof Tape is also easy to clean with soap or water.
Why Kitchen Sink Tapes?
Appealing look:

 

The Kitchen Sink Tapes are useful as well as attractive, unlike normal tapes.
Stong Adhesion:

 

It comes with a durable and strong adhesive that sticks directly, with no need for extra glue.
WaterProof and Anti-fouling:

 

The Kitchen Sink Tape is waterproof, its' adhesive is strong even under the water. It does not let any insects get inside the slits.
Tailorable:

 

The

 

Kitchen Sink Tape

 

can be used as per your size requirement. You can simply

 

cut and paste

 

as per your need.
 Where to Use? 
Kitchen Sink Waterproof Tape
Sent very quickly and it's super perfect! recommend! Good adhesive
Kitchen Sink Waterproof Tape
I used this to update my 10-year-old bathtub. It was easy to use and the result was beautiful. I love this stuff.
Kitchen Sink Waterproof Tape
I used this on the edge of a new shower that I installed. The new shower didn't line up to the floor tiles perfectly and there was about an 1/8" gap. I wanted to cover it. This worked perfectly. Its been on for about a month and it still looks new.