Say Goodbye To 

STUBBORN Stains!

 Make Cleaning Easier Than Ever!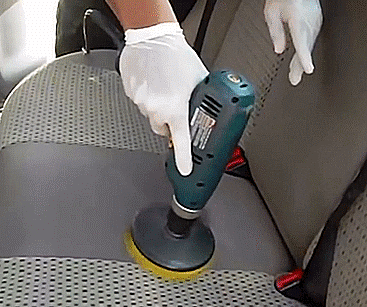 Looking for a way to get the PERFECT clean every time EFFORTLESSLY?
.
We have the PERFECT solution for you!
Save Time & Effort Cleaning
Cleaning is already hard enough. Why make it more difficult & time consuming?
Whether you're SCRUBBING the hard to reach cracks and crevasse of your floors...
Or trying to remove STUBBORN stains from shower tiles & old DIRTY car seats.
The Scrub Pro cleans all surfaces EFFORTLESSLY like Magic...
Gone are the days of having to scrub your floors & car seats for HOURS on end just to see no noticeable change. 
Clean Surfaces In Seconds
Watch those STUBBORN stains disappear in SECONDS! With the press of a button.
PERFECT for use around the home and even better as an EFFECTIVE car detailing tool.
Clean DIRTY car floor mats, remove marks and stains from car wheels and deep clean those car seats for a THOROUGH CLEAN like never before. 
Fits All Drills
SUPER EASY to use and attaches to most standard drills within SECONDS so you're ready to clean.
CLEANING should be fun and therapeutic...Not BORING & TIRING.
Grab your very own Scrub Pro and change the way you clean FOREVER!
CLICK BUY NOW!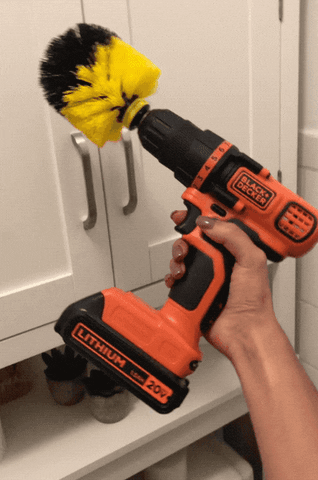 How To Use?
1. Choose your Scrub Brush
2. Attach your brush to your drill
3. You're ready to clean!
Features
Perfect For: Floors, Tiles, Mats, Carpets, Leather chairs, Cars & so much more!
Fits Most Drills: Simple 1/4 inch steel shaft quick connect moulded to each brush. Easily attaches to cordless drills.
Package Includes
1 × 2inch round brush yellow
1 × 3.5inch cone corner brush yellow/black
1 × 4inch round brush yellow